Grabba Tobacco Leaf
The finest grabba tobacco leaf wraps
A smooth silky texture,
A dark chocolate brown color
A strong rich flavor
100% premium tobacco leaves.
Grabba Whole Leaf Fronto and Grabba Fronto Wraps
PREMIUM WHOLE LEAF GRABBA

The Original Grabba Whole Leaf is the full size, single leaf of the fronto tobacco plant. These tobacco leaves have little or no holes and above all, are easy to roll with. Choose the whole leaf if you want the control of how much of the leaf to use and what sizes you want to roll.
BENEFITS OF WHOLE LEAF FRONTO
You can roll-your-own tobacco (RYO)
Cost effective 
Roll Larger sized cigars and blunts
Roll more blunt for the money
As with all tobacco plants, each whole leaf varies in size but the quality is consistent.  Moreover, about 10 to 12 average size smokes can be rolled from the whole leaf.
All Original Grabba packages are resealable to keep the product fresh.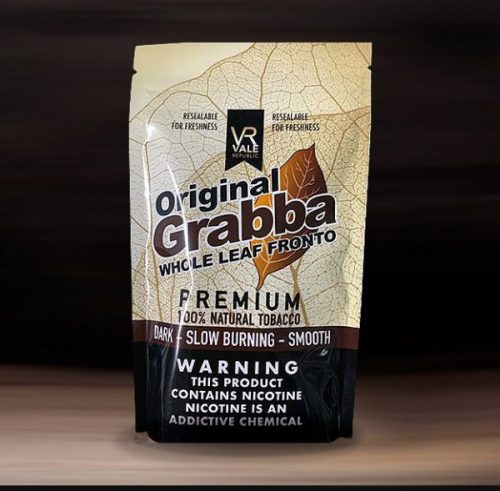 Our Grabba/Fronto wraps are packaged with two blunt-sized pre-cut cigar wraps per pack. It is a cost-effective way to purchase this high-quality Grabba tobacco. Unlike the Whole Leaf Fronto, the wraps are perfectly sized for easy rolling of a small cigar blunt and are very popular.
BENEFITS OF  GRABBA WRAPS
A premium, exquisite wrap that is affordable
The convenience of a small package
Easy ready-to-roll size
Cheaper than the whole leaf
More cost-effective than purchasing cigars
In addition, all Original Grabba packages are resealable to keep the product fresh longer.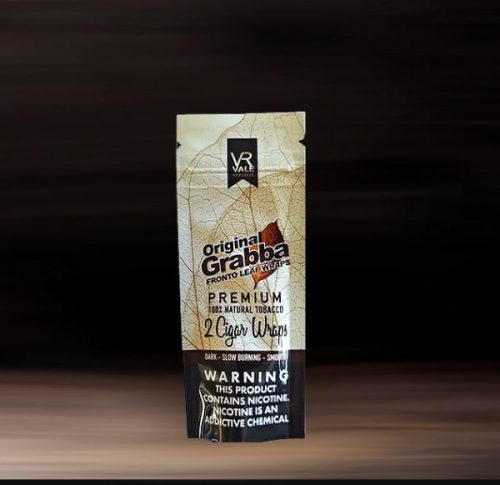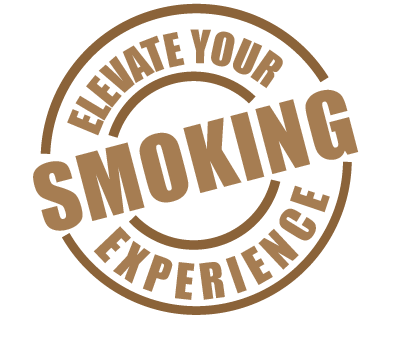 the best QUALITY tobacco LEAVES
Original Grabba roll-your-own tobacco (RYO) leaves are specially cured and enhances the rich chocolate color and distinctive flavor.  
GRABBA TASTE TEST
Our test group chose Original Grabba when compared to other leading brands. "A pleasant smoking experience", "well balanced and clean" and" the Best Grabba" were often repeated by the test group. In other words, now it's your turn to give it a try and elevate your smoking experience.
IS ORIGINAL GRABBA SOLD IN CANADA?
Original Grabba tobacco Cigars are sold legally throughout all Canadian provinces.  As a result, these premium cigars can certainly be found at selected tobacco shops, convenience stores, and gas stations. Above all, it is the finest quality tobacco cigar leaf in Canada. Read more about Original Grabba in Canada.
Sign up for the latest news, discounts and give-a-ways on Original Grabba products and subscribe to our newsletter here